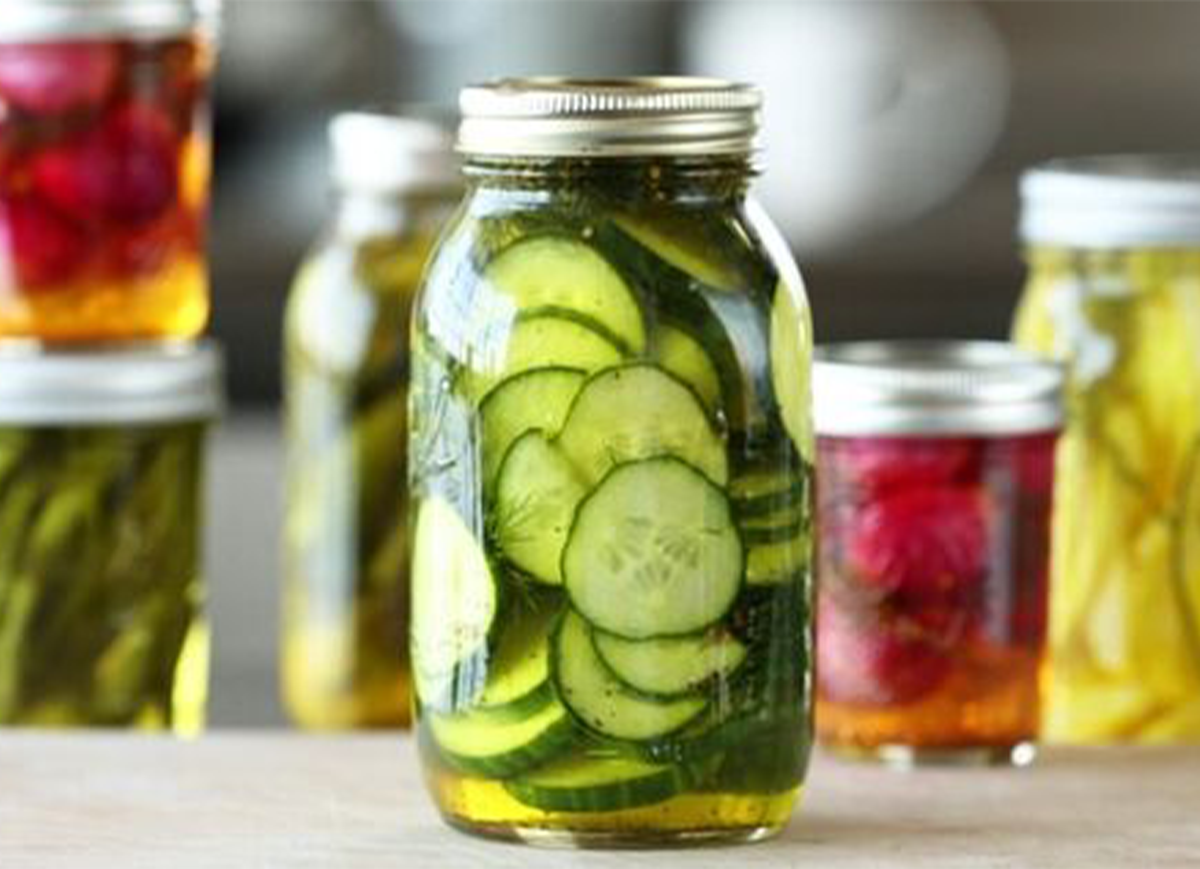 ½ cup Miso (your choice, keep in mind a darker miso produces stronger results)
1.5 teaspoons Rice Vinegar
1.5 teaspoons water
½ garlic clove (cut into thin slivers OR made into a paste)
½ teaspoon sugar
1.5 teaspoon (per jar) hot sauce of choice
*Any aromatics or herbs you want to add.

【Veggies】
1 daikon (cut into cubes)
1 broccoli stem (or other discarded veggies) (cut into coins)
1 carrot (cut into triangles)
Mix all sauce ingredients together in a bowl until all ingredients are incorporated. Miso may be sticky but will mix when then rice vinegar and water are added to it.
Add 1 tablespoon of miso mixture to the jar, then add hot sauce of choice. Add veggies but leave about 10 cm of head room in the jar, add a 2nd tablespoon of miso mixture on top of the jar. Close the jar and shake until all ingredients are combined.
Keep jars on the counter for max 2 days, and open the lid slightly to release any built up gases. However to extend the life of the veggies and the miso mixture, keep the jars refrigerated and open lids up weekly to see if any gasses escape.
Once all veggies are eaten, add new veggies and repeat the process for up to one month of effective fermentation. If there is too much water buildup, place mixture into a small pot and gently heat until water evaporates. Let cool and add back to jar to proceed w/ fermentation of new veggies.